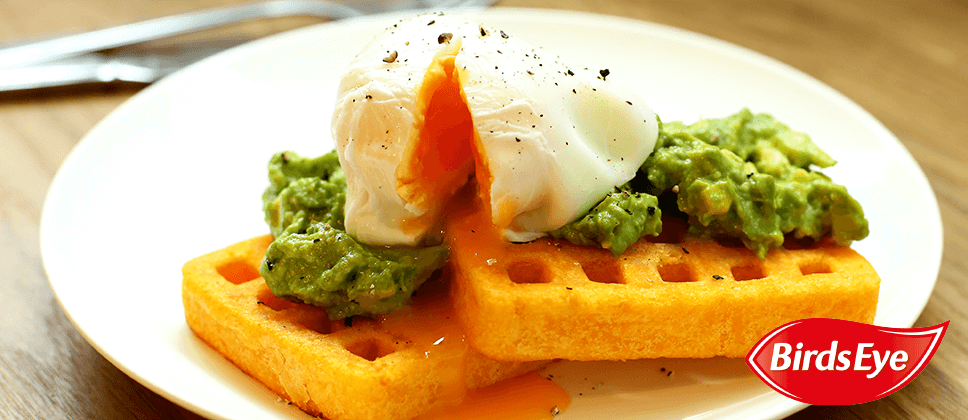 Grill 'em, Bake 'em, Load 'em, Love 'em!
We all know the famous 80s tune - Birds Eye Potato Waffles, they're Waffly Versatile! Grill 'em, bake 'em, load 'em, love 'em because they go with almost every topping including beans, eggs, bacon, cheese, avocado and so much more!
Birds Eye Potato Waffles a family staple since 1981, are low in saturated fat and made using real potatoes. They are the perfect partner for just about anything you fancy for tea, for lunch or as a snack…you can even enjoy them at breakfast. Click here to check out our delicious versatile waffles recipes.
To mix things up a little, Birds Eye have combined the much-loved shape of their classic Potato Waffle with a delicious new superfood Sweet Potato recipe. We're confident that they will become a new family favourite.
Did you know all Birds Eye Potato Waffles are Vegan friendly and naturally Gluten Free. Using the magic of freezing, natures preservative, you and your family are guaranteed delicious food at its optimum when you choose Birds Eye.

---
---